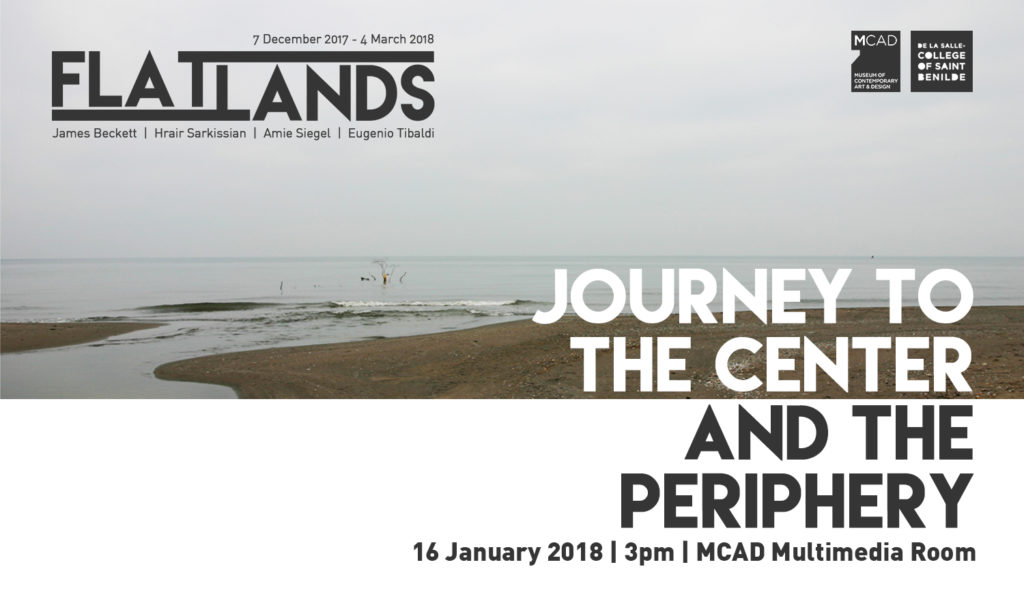 The development of early Philippine societies seen through archaeology reveals how the concept of center and periphery has influenced this growth. Relics and artefacts in Sta Ana in Manila, Butuan in Mindanao and Tanjay City in the Visayas point to the importance of these places for governance, trade, and shows links with other areas. Timothy James Vitales, Vice President of the Katipunan Arkeologist ng Pilipinas Inc (Society of Philippine Archaeologists, Inc) will be the discussant.
The talk is free and open to the public as part of MCAD Manila's programs for its current exhibition, Flatlands.
For more information on Flatlands, visit: mcadmanila.org.ph/flatlands.